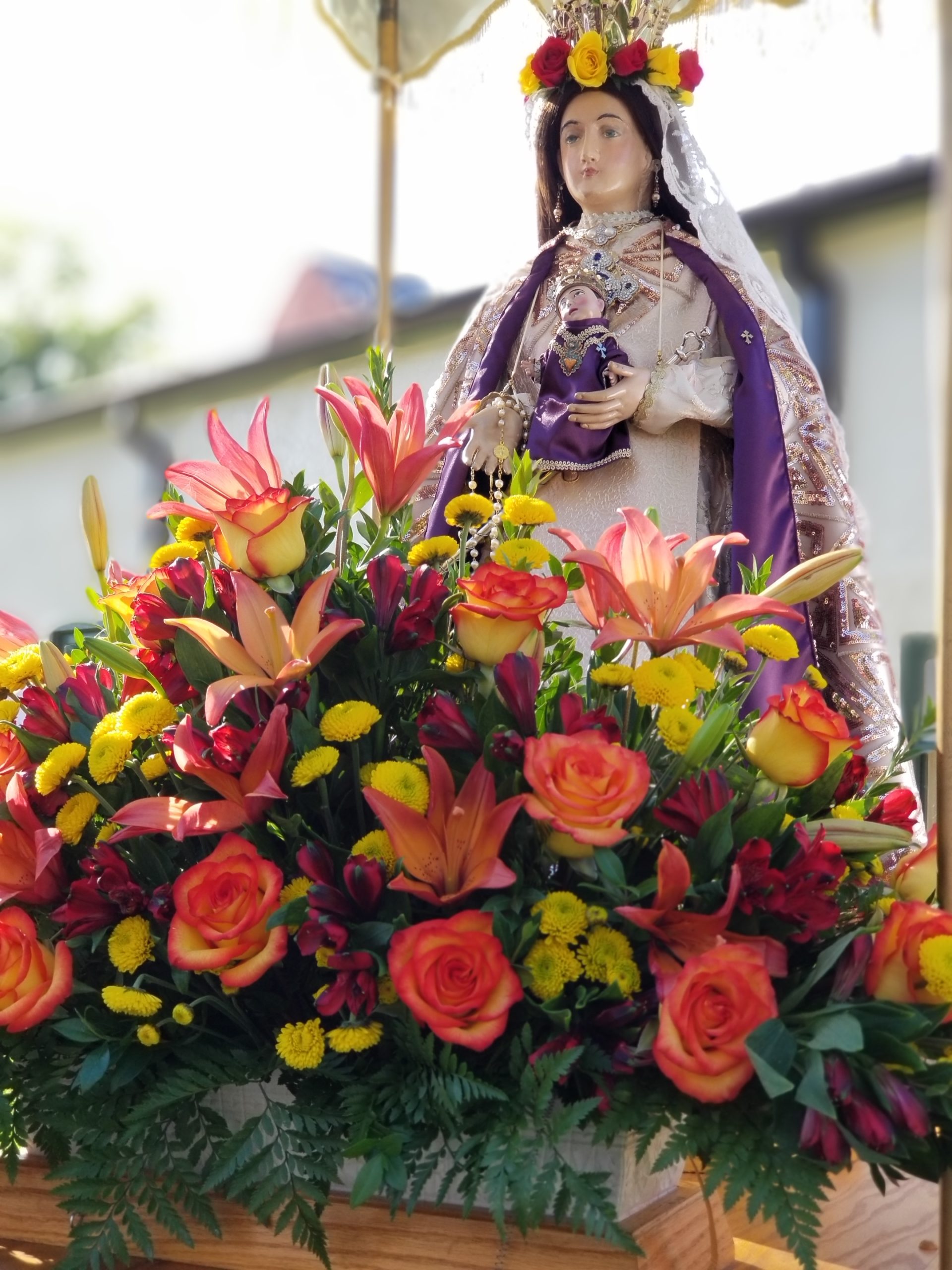 Novena (9th Mass)
The ninth and finale day of the novena is held at the home of La Conquistadora.
These spiritual events take place in the City of Holy Faith which is rich with culture, heritage, and faith. An experience that one should not miss.
Recent Comments
No comments to show.