Fiesta Fine Arts and Crafts Market
To participate, download the vendor, special license, and TFE applications below.
Application submissions are now closed.
All applications are accepted on a first come first serve basis and requested booth spaces are not final until assigned by committee chairperson.
Application deadlines are as follows:
Labor Day Arts & Crafts Event – August 1, 2023
Fiesta Weekend Event – August 8, 2023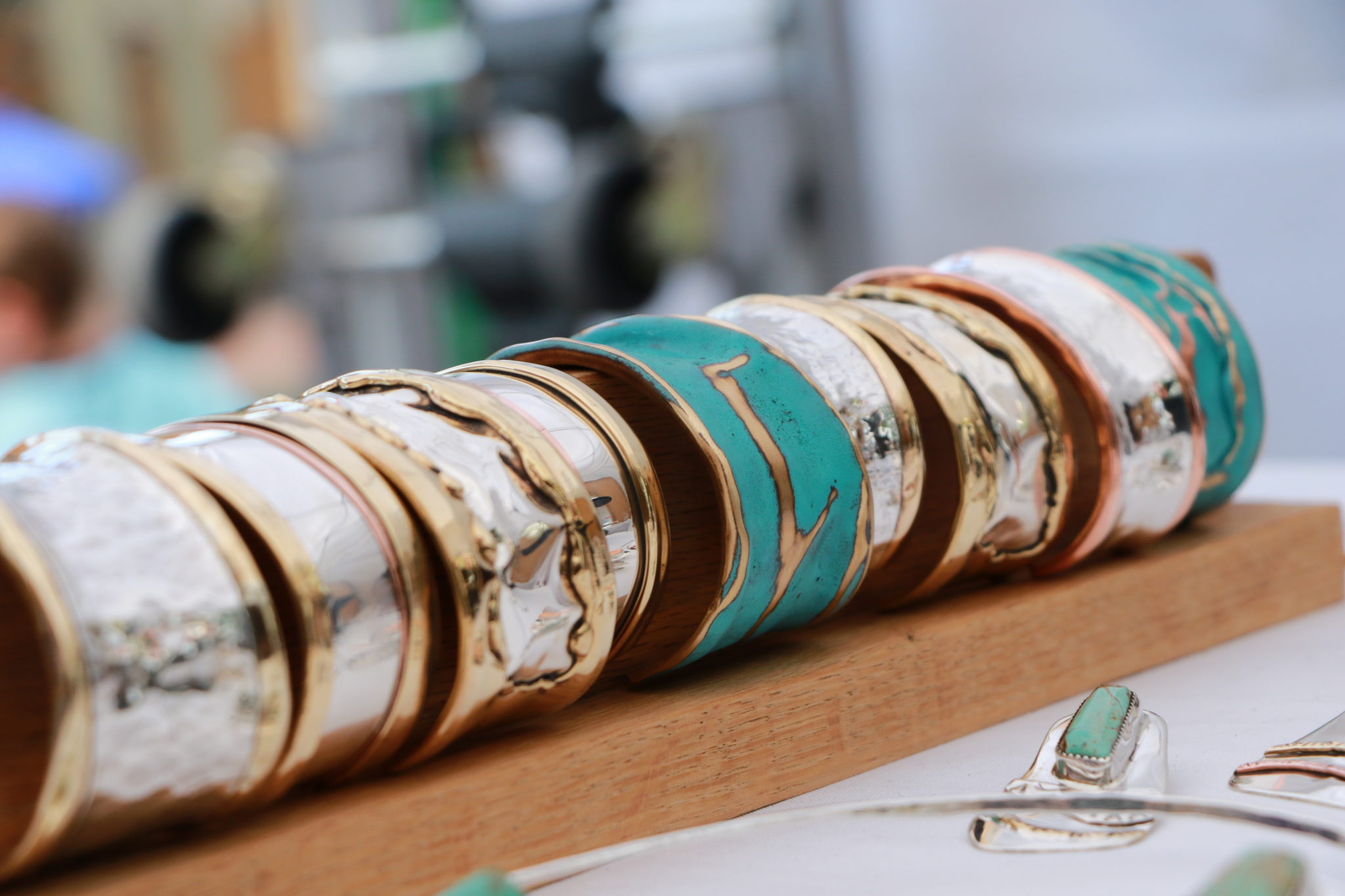 Free Event:
The distinctive open-air arts and crafts market features one-of-a-kind treasures from booths that line the historic plaza. Select from unique hand fashioned jewelry, pottery, chic clothing, stylish leather, paintings, photography, handsome wood products, hand blown glass, and countless other items. Meet the artist, discuss their work and take home a treasure.
Details:
Date:  September 2-4
Time:  9:00 am – 5:00 pm
Event Categories:  Santa Fe Fiesta
Venue:
Santa Fe Plaza
63 Lincoln Ave
Santa Fe, NM 87501
Entertainment Schedule:
Saturday, September 2, 2023
11 am – Claudine Salazar y Los Santa Boys
1 pm – Gary Vigil
Sunday, September 3, 2023
1 pm – Cuic Gonzales
Monday, September 4, 2023
11 am – Joe Archuleta