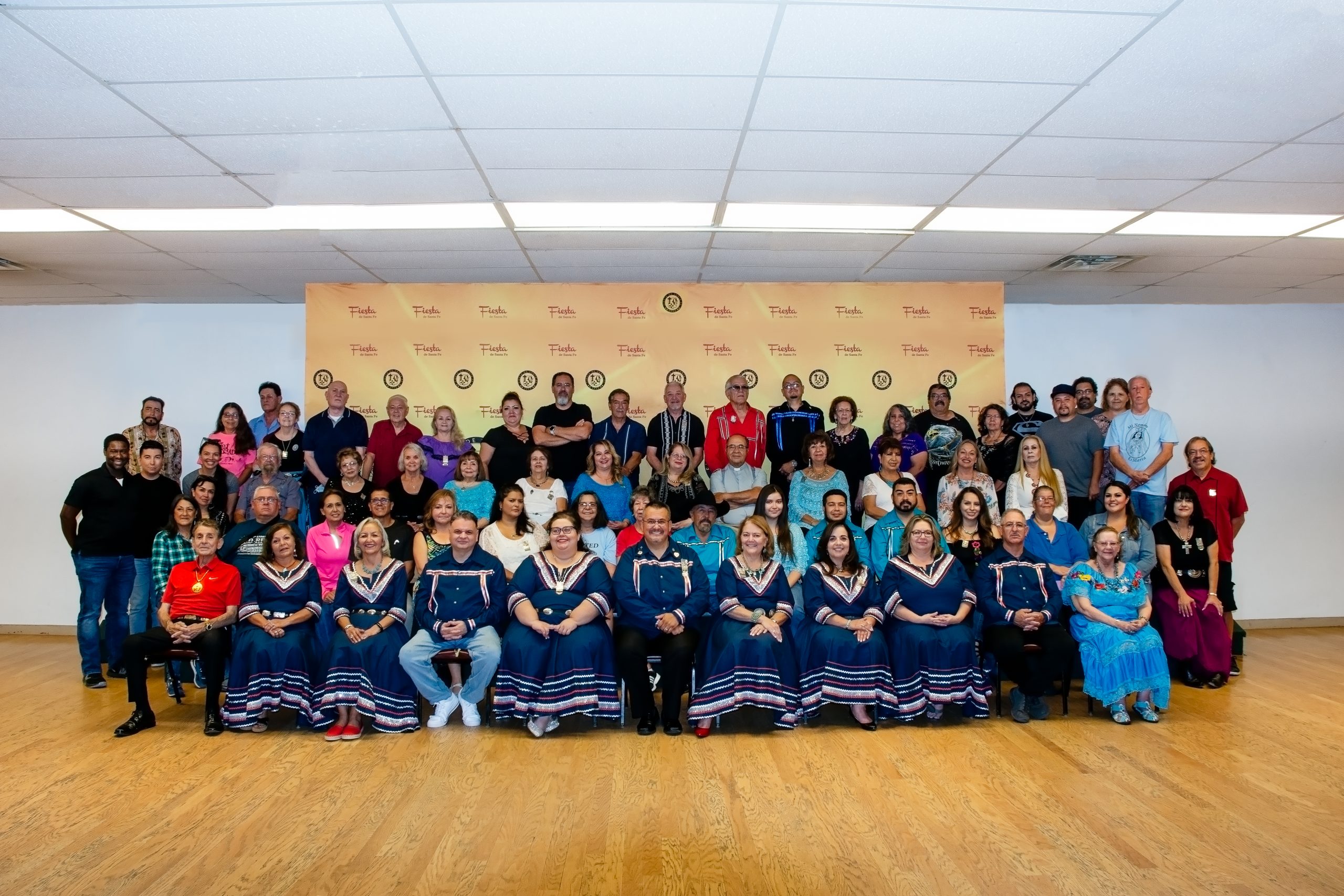 The Santa Fe Fiesta Council is a volunteer organization created by the Official Fiesta Proclamation of our city forefathers on September 16, 1712.
Today the Santa Fe Fiesta Council is comprised of 100 regular members and 20 representatives of civic organizations and businesses. This group of people has a common interest to promote, manage and perpetuate the annual Fiesta de Santa Fe for the benefit of the City of Santa Fe, its citizens and their descendants. The Fiesta Council enlists the cooperation of the local citizenry, the Catholic Church, the local business community and both the City and County of Santa Fe officials.
The year begins with committee assignments in January and the election of the Fiesta Royalty in April. Fiesta Council members sacrifice many hundreds of hours of their personal time and resources; and in some cases, their annual vacation, to the perpetuation of this annual event.
Virtually all the annual budget is self-generated through arts and crafts shows and food booths, along with dances, carnivals, and financial assistance from citizens and businesses, as well as from grants by the Santa Fe Fiesta Foundation and the City of Santa Fe Arts Commission.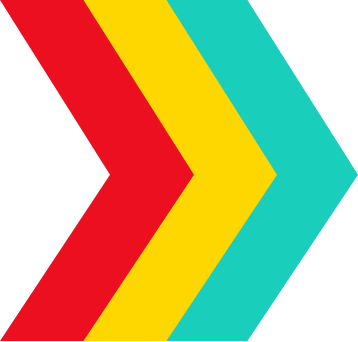 Long-Range Organizational Plan with Results to Date
The Fiesta Council's long-range plans are governed by our by-laws filed with the Public Regulation Commission, Corporation Department. We will continue to be a non-profit organization with no dividends or pecuniary profits being declared to its members. The Fiesta Council maintains a 97% membership of its roster and has no plans to change its organization plan.
The Regular Membership of the Santa Fe Fiesta Council is limited to 100 in number and is open to any citizen of the United States who has attained the age of 21 at the time of application and who demonstrates an interest in the traditions, objectives and activities of the Santa Fe Fiesta. Our Organizational Representatives, appointees of the Archbishop and President of the Council, do not count for determining the numerical limitation of regular membership.
Any local civic/business organization may apply for organizational membership of one person on a yearly basis. They have the same rights, privileges, and responsibilities as the regular membership and are limited to twenty (20) total organizations.
The Native American community has been an integral part of the history and traditions of the City of Santa Fe, its historic development and its economic, social, and cultural base. As such, the President of the Santa Fe Fiesta Council is empowered to appoint a representative of the Native American community with all rights and privileges.
In recognition of their special contributions to the Santa Fe Fiesta, all past Presidents of the Fiesta Council shall have a special membership with all rights and privileges.
Any person who has faithfully served as a regular member in good standing, and has obtained the age of 60 with 15 years consecutive service, or 20 years consecutive service with no age limit.

In Loving Memory of (Memorials)
Isabel Montoya
Arthur Johnson
Rose Ann Serna
Eutimio Lopez
Albert "Gabby" Montoya
Dr. Robert Zone
Rosalie Martinez
Louann Jordan
Pearl Valdez
Albert Trujillo
Gilbert Valdez
Georgia Tapia
Larry Trujillo
Loretta Trujillo
David Ortiz
Fred Garcia
Larry Moya
Josephine Bradshaw
Fay Lucero
John Alderette
Tony Armijo
Tony Blea
Marcella Rivera
Rosemarie Alderette
Marie Sandoval
Sorada Montoya
Carmen Oyaca
Frank Johnson
Clarita Maestas
Armando Benavidez
Pita Montoya
Bennie Herrera
Rita Campos Melady
Larry Blea
Josephine "Josie" Jaramillo
Luis Gonzales