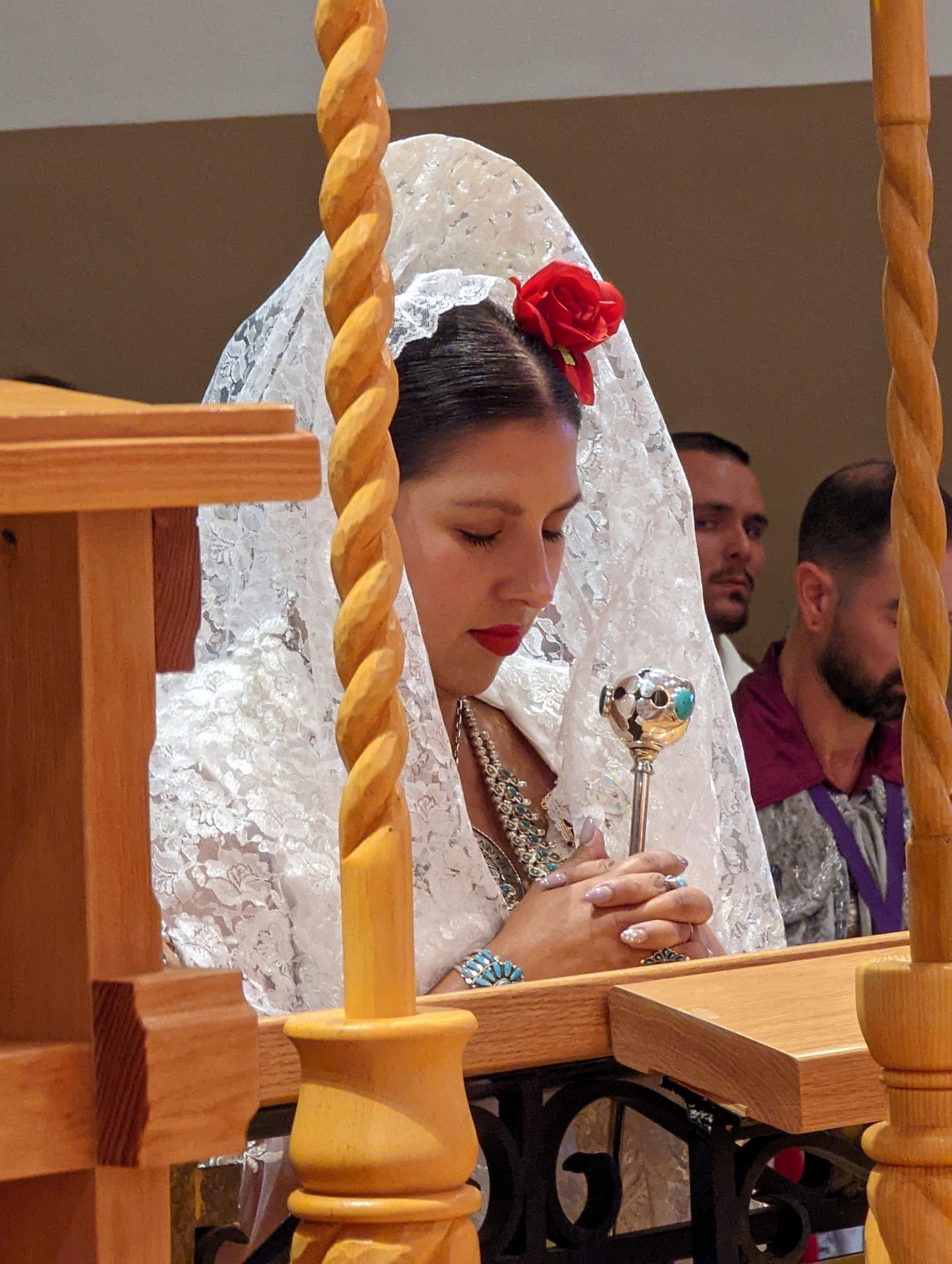 Novena Masses at Rosario Chapel
Once at Rosario Chapel, the faithful flock to pay homage to the 29 inch Marian figure, La Conquistadora, which first arrived at this site on September 13, 1692. A week-long series of masses are celebrated daily at 6 AM. The novena is nine successive days of prayer in honor of Don Diego de Vargas' request for a special intercessory grace upon his arrival in 1692.
Recent Comments
No comments to show.