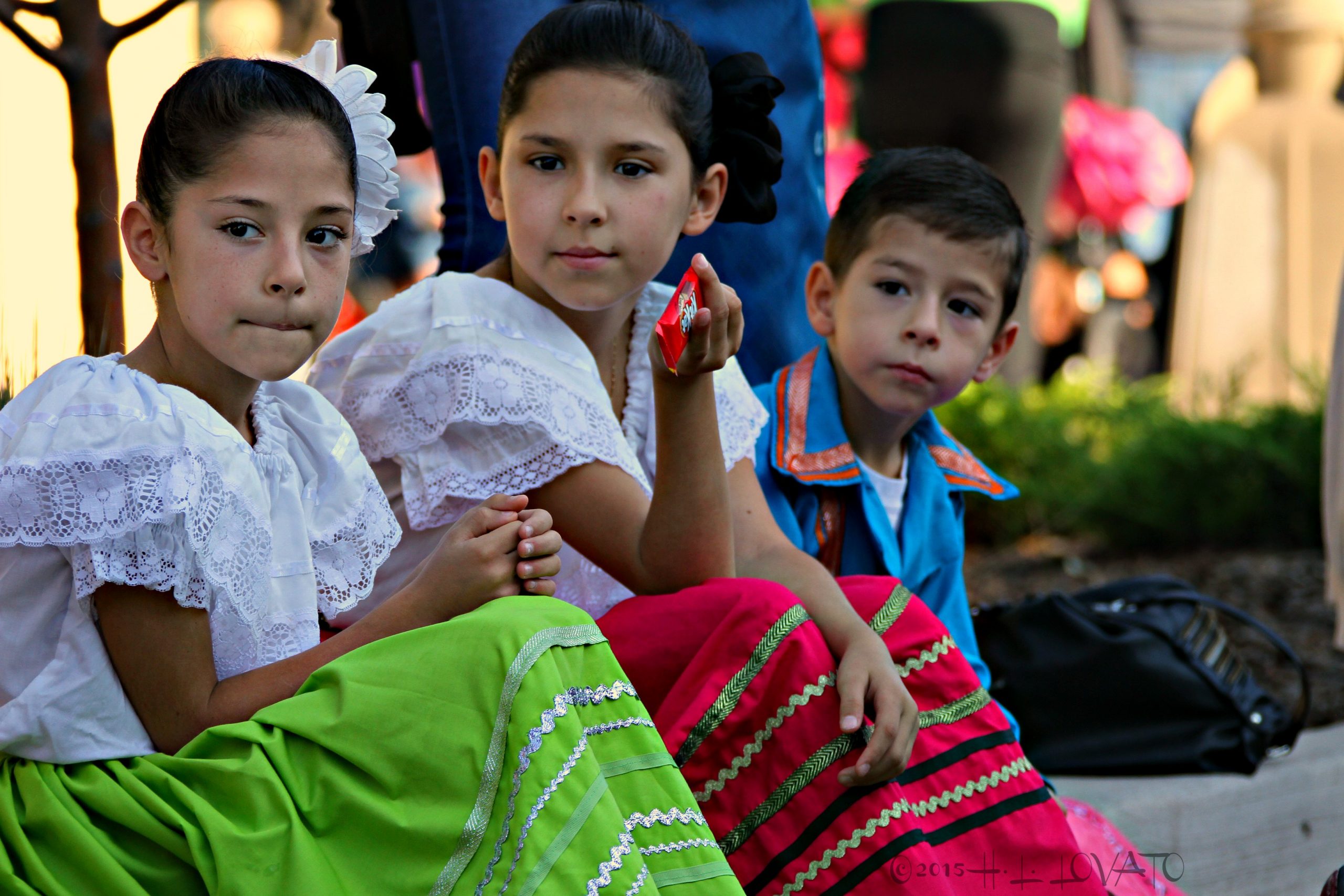 Pre-Fiesta Show
Come witness, hear, and feel the excitement in the air as the 312th Fiesta de Santa Fe approaches. Join us in the Plaza de Santa Fe for music and fun at the Pre-Fiesta Show! This is a free all ages event. See you on the Plaza!
Scheduled of event: TBD
Recent Comments
No comments to show.